Chapelton Retirement Communities
Take a look around Brio Retirement homes
The Brio retirement living showhomes give a great flavour of the retirement properties on offer in Chapelton's first retirement community.
Within its vibrant community of friends and neighbours, Chapelton offers a range of retirement homes within the scenic area of Aberdeenshire. Just a short 5 miles outside Aberdeen, our retirement communities have access to local amenities such as a lively tearoom, a visitor centre, community hall, a beauty and hair salon as well as allotments and parks to enjoy.
The Macalpin one bedroom retirement home and the Campbell and Fraser one and two bedroom cottages are bright, spacious and designed to the highest standard.
Take a look at the images and videos below which provide a virtual snapshot of life in Chapelton.
If you would like to visit any of the retirement showhomes in person, please contact the Brio Retirement Living sales team on 01224 543505.
The Macalpin
The Macalpin one bedroom retirement home has been tastefully designed, complementing the town's unique surroundings while providing all the features for modern living.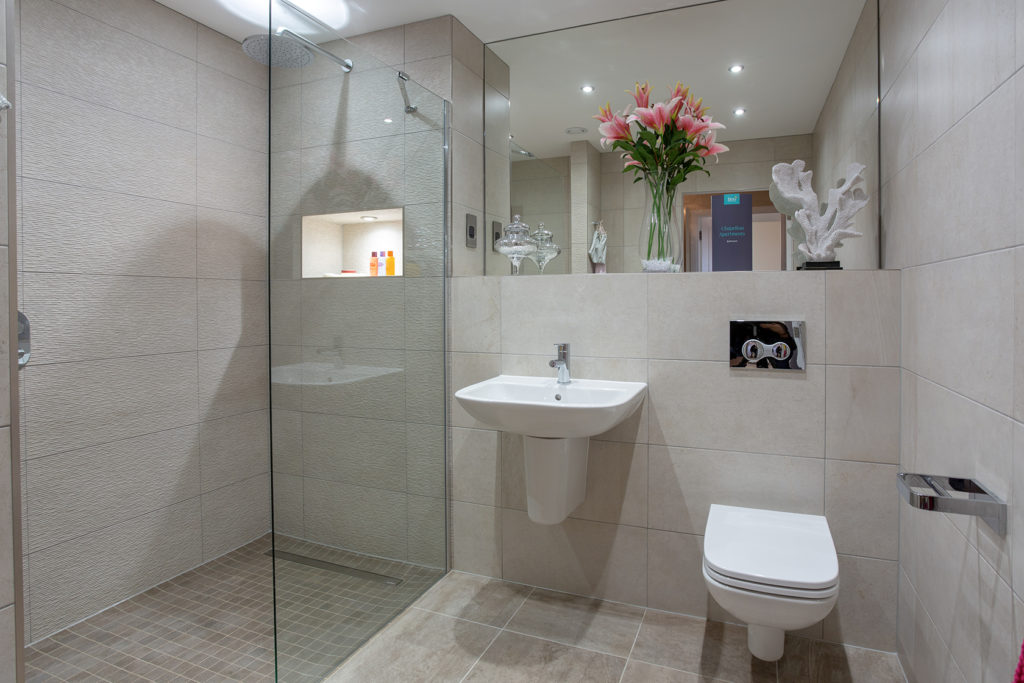 Campbell
The Campbell, an exclusive cottage in Chapelton's Landale Court community is a cosy cottage with character. The single story property is beautifully finished with plenty of light and storage.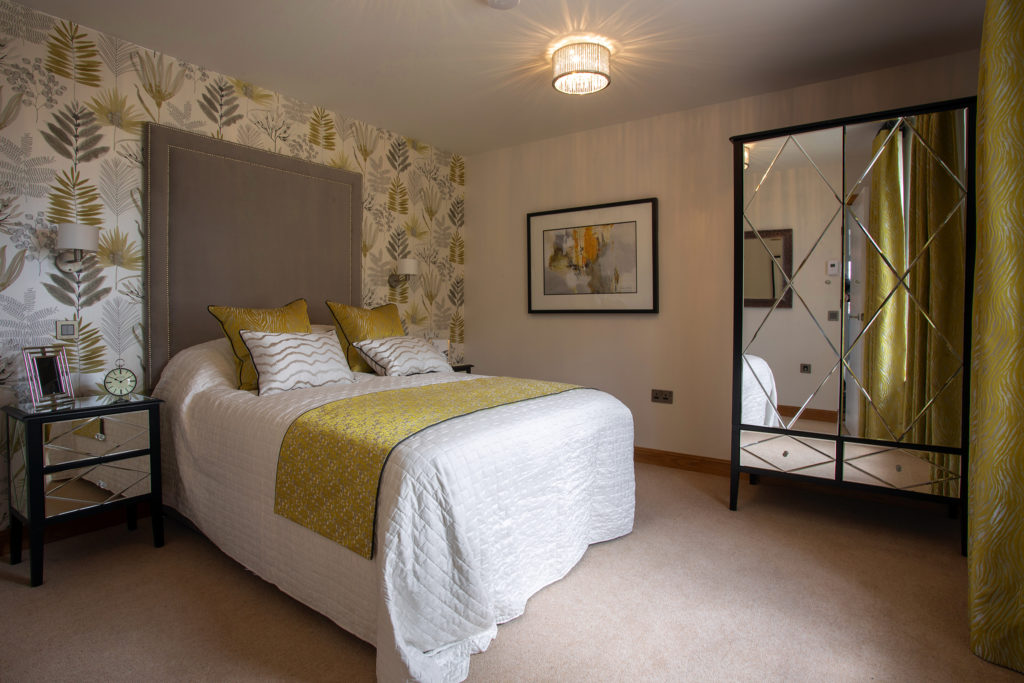 Fraser
The two-bedroom Fraser cottage, also in Chapelton's Landale Court community, is perfect for downsizers with spacious bedrooms, a fully fitted kitchen and Porcelanosa bathroom.
---
Related Articles